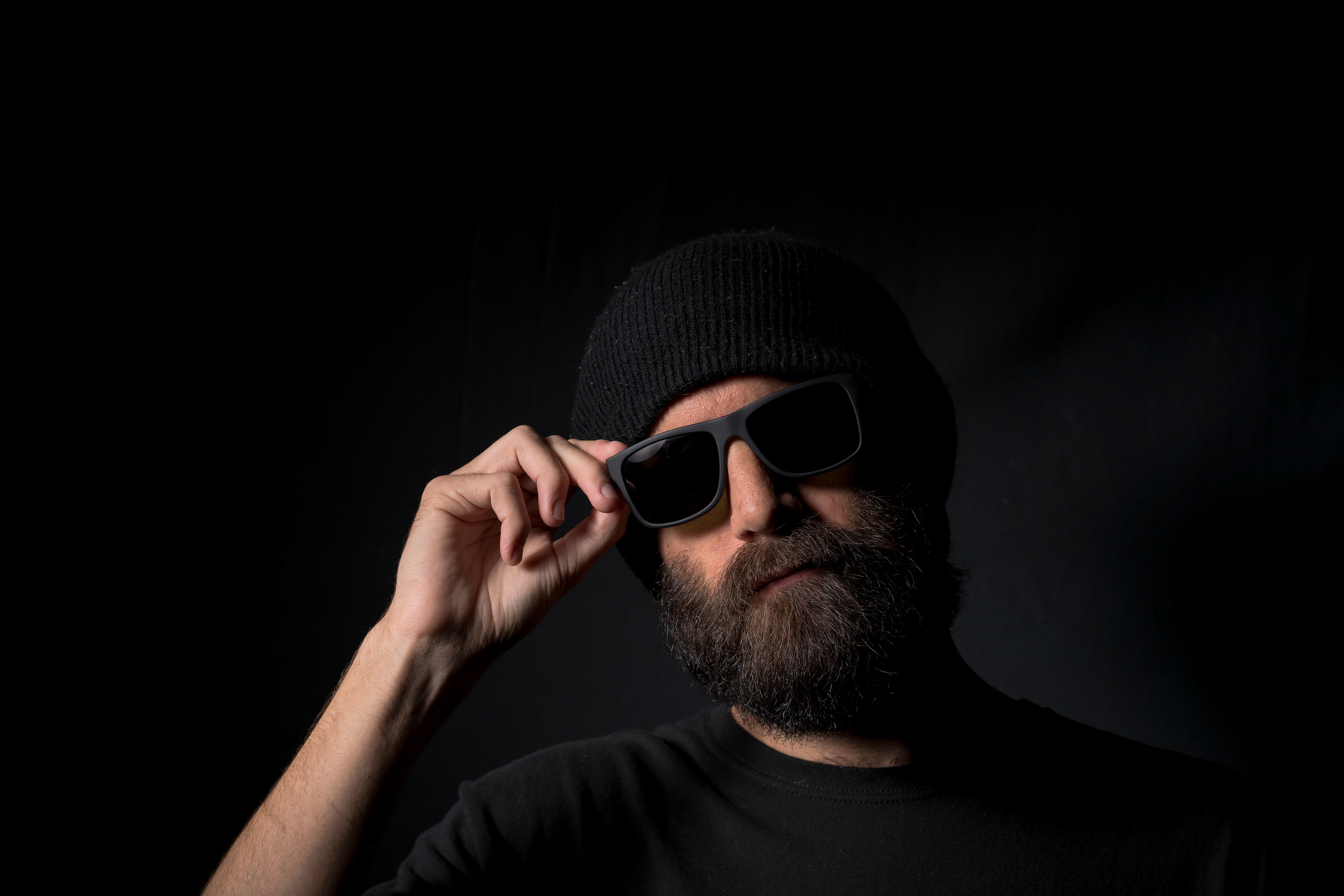 Hello, My name is Steve Hubbard. I strive to be a positive, focused and dedicated individual. I take pride in my work and producing a high quality product; thus, instilling trust in my skills and abilities with my clients. 
Over the years, in many different industries, I've developed a saying, "If I haven't done it before, I'll figure it out." And I've maintained a pretty good track record, working in all disciplines of Photography. From Landscapes, to Weddings, Outside Portraits or in Studio Commercial Photography, I truly enjoy capturing and creating of all kinds. 
I tend to make things up as I go, so hold on for a wild ride!